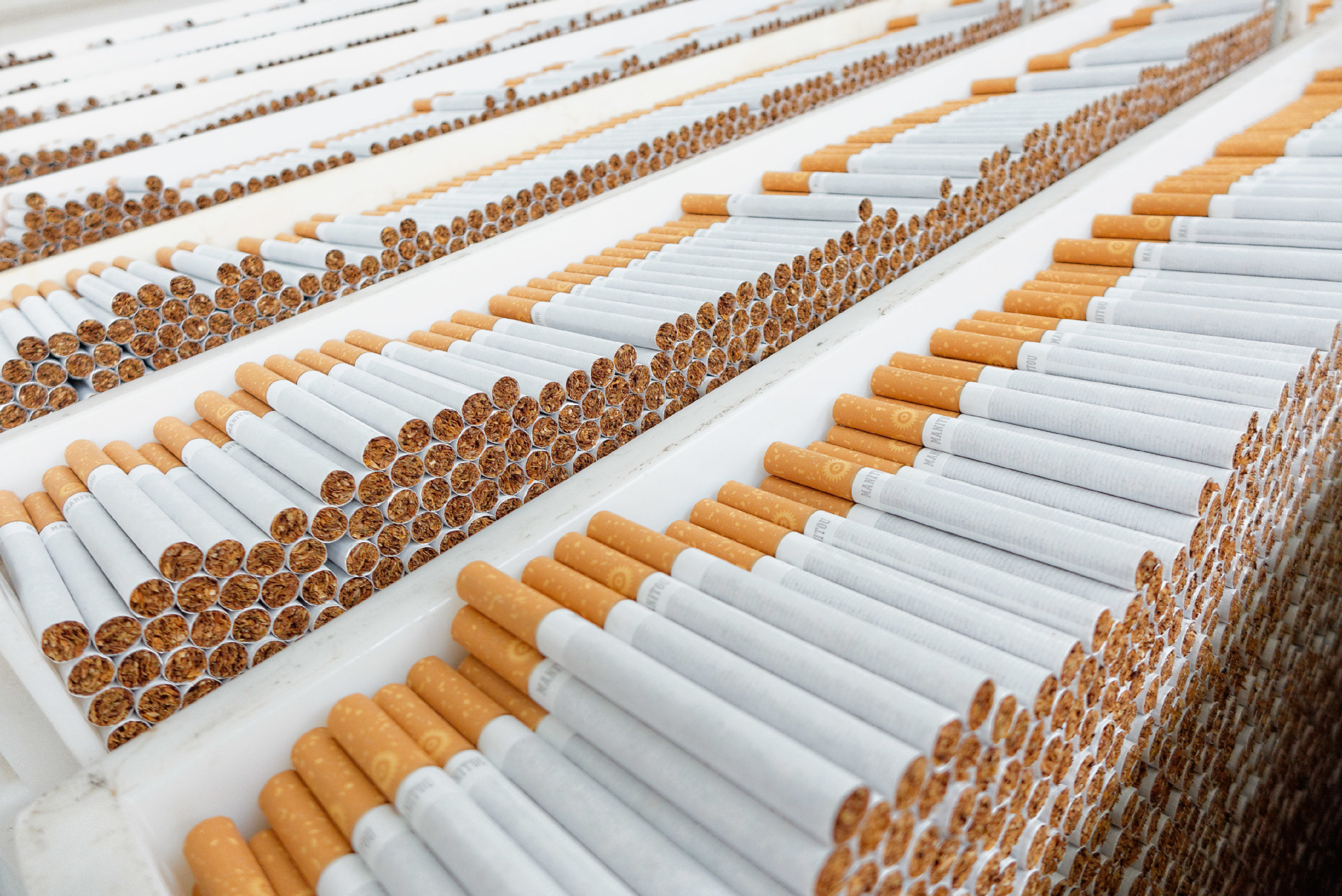 Cigarettes
Since 1996, Joh. Wilh. von Eicken GmbH has produced cigarettes at its own production facilities located in Lübeck and Dingelstädt. At present, we distribute over 30 brands across more than 120 countries, with some individual brand and variety concepts available to individual markets. We not only offer our sophisticated customer base cigarettes in Kingsize format, we also supply exclusive Superslim cigarettes.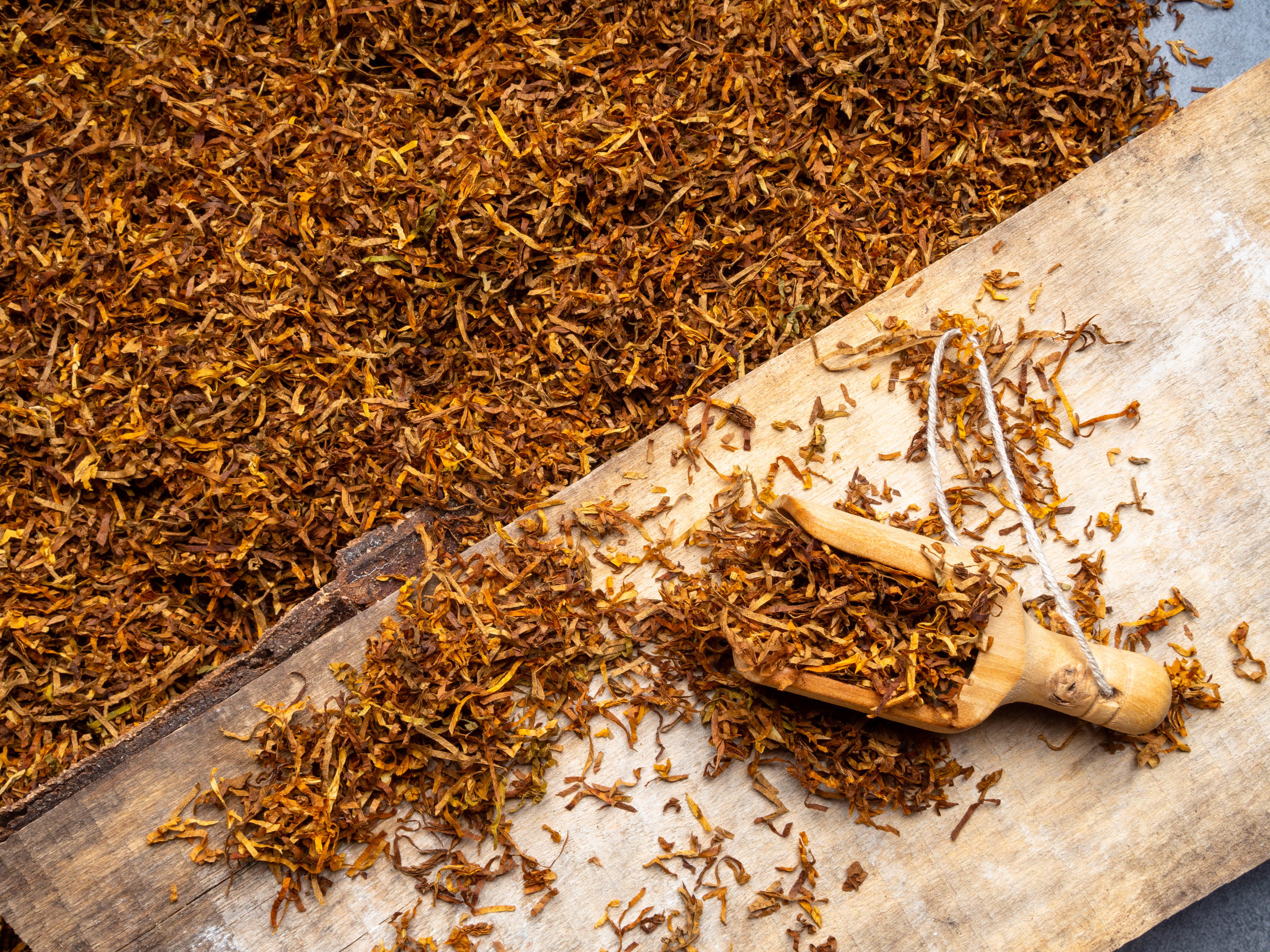 Fine-cut
Hand-rolled cigarettes using so-called fine-cut tobacco is probably the oldest form of smoking. We boast over 250 years of experience in the production of roll-your-own tobacco. It is our particular passion for tobacco that Eicken passes on to every generation, and which ultimately makes our products so special. The wide range of fine-cuts includes classic plug and roll-your-own tobacco, fine-cut without additives (including from controlled cultivation sources) and other roll-your-own tobacco varieties with exclusive flavours for the non-European market.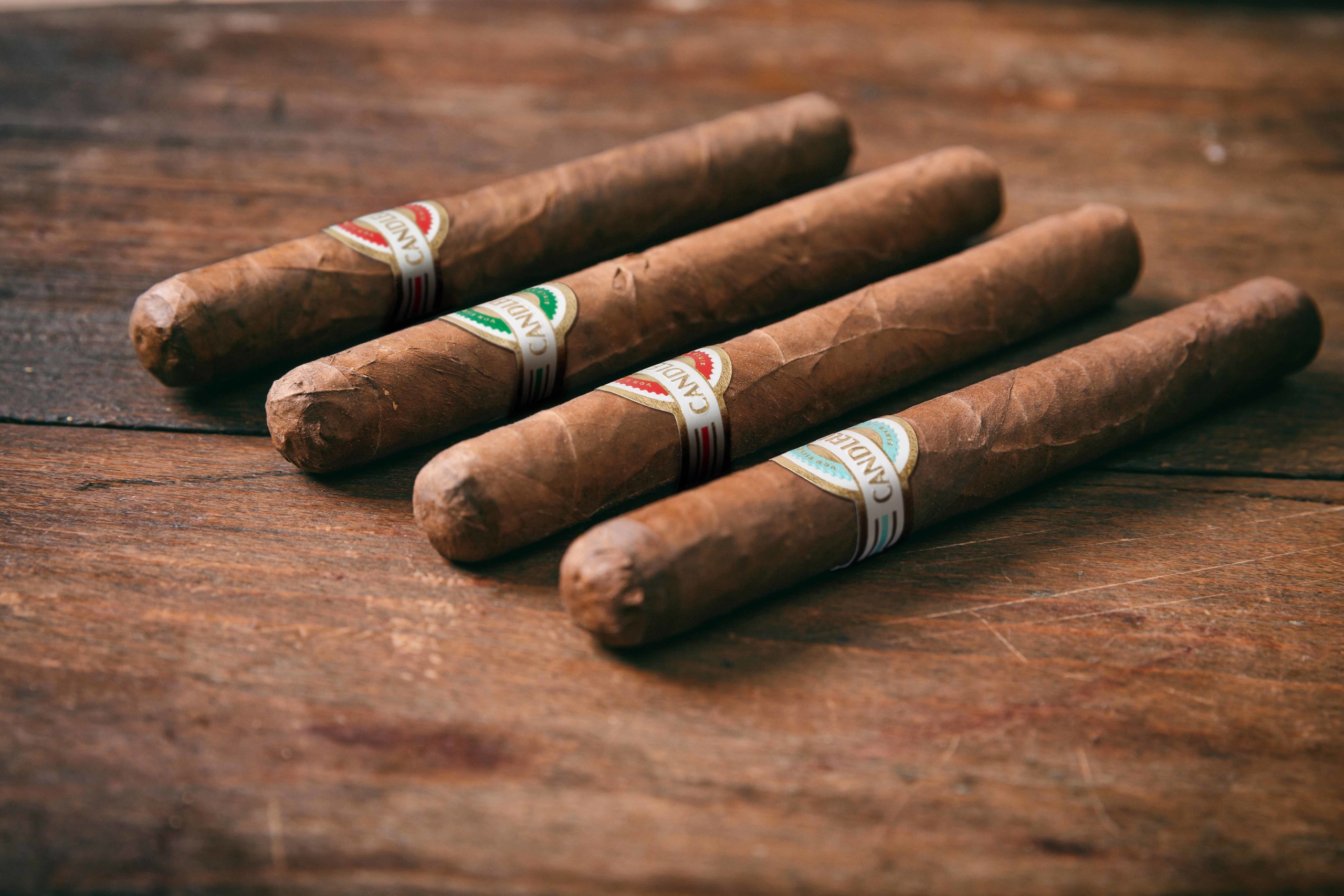 Cigars and cigarillos
With the takeover of tobacco producer Dingelstädt (Thuringia) in 1991, Joh. Wilh. von Eicken GmbH acquired a manufacturer of cigars and cigarillos for the first time. Following this acquisition, significant investments have been made in state-of-the-art machinery and manufacturing techniques, in order to produce high-quality, machine-made cigars and cigarillos – both with and without flavouring – in various forms.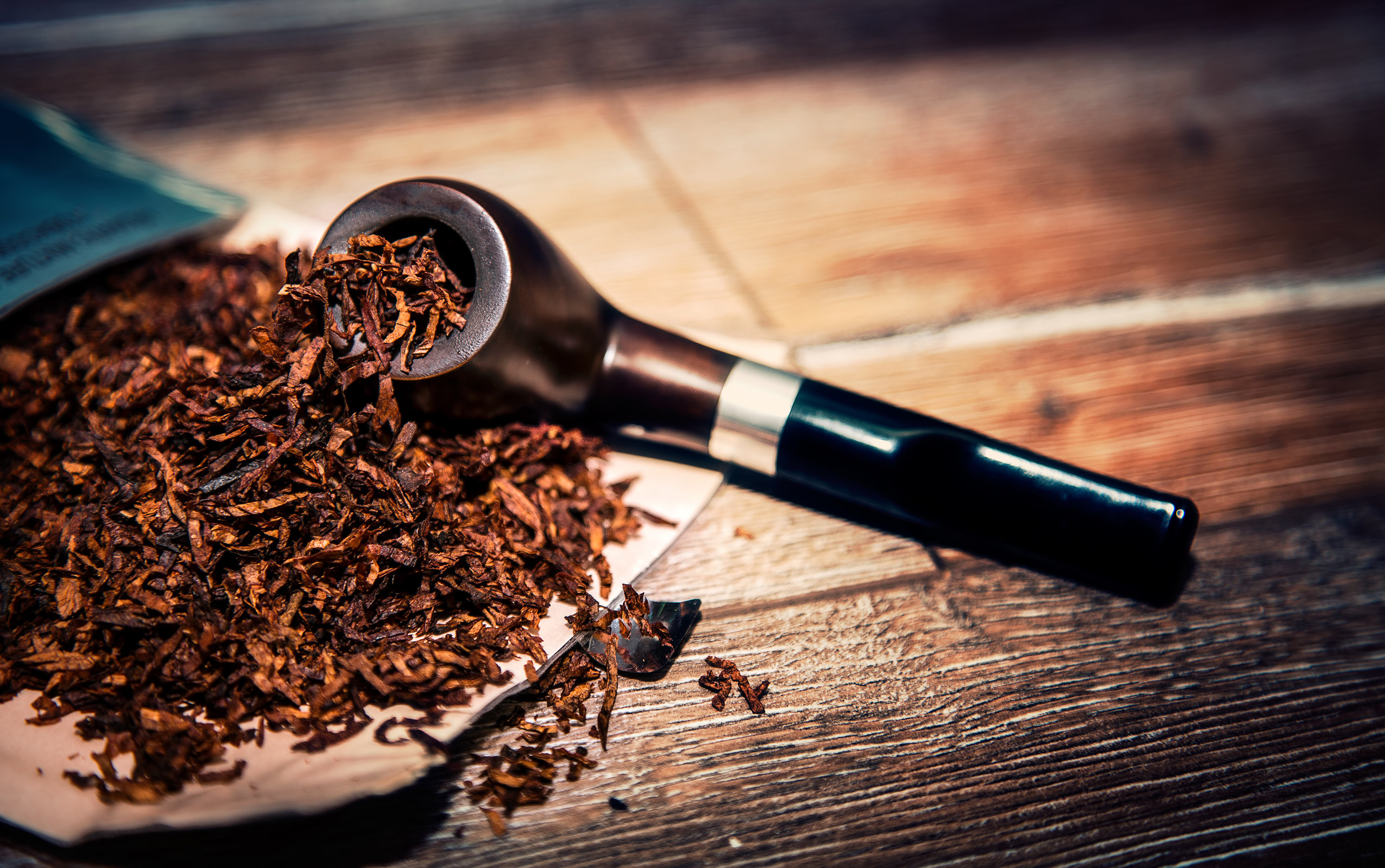 Pipe tobacco
Smoking a pipe is one of the most original and pleasurable ways to enjoy tobacco. As with roll-your-own tobacco, we are able to look back over 250 years of unparalleled experience. In particular, the technique used to blend and combine the most diverse varieties of tobacco has been internalised by us over the centuries and passed on from generation to generation.