Candlelight Classic -
Corona & Club Cigars
Candlelight classic cigars in Corona and Club format are the result of our connoisseurs' valuable experience and the high quality standards of German manufacture. Their subtle aroma complements the original taste of the fine tobaccos used. The filler of the Sumatra and Brasil variants consists of a blend of Java, Brasil, Havana and Domingo tobaccos, while the filler of the Havana variant consists of selected Remedio and Vuelta Abajo tobaccos from Cuba. Combined with an eye-catching, classy design and convenient packaging Candlelight is the perfect choice.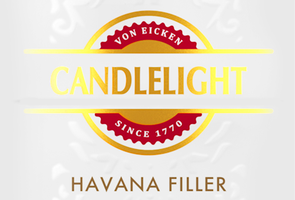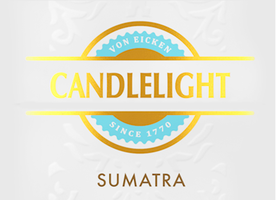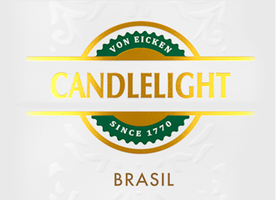 Candlelight Filter Cigarillos
Enjoy the typical aromatic, mild character of Candlelight in the most modern way! Smooth aromatic blends on the one hand, but with the convenient use of a filter on the other – for an excellent new smoking pleasure. The Candlelight filter cigars have been developed for the high demand of sophisticated, young smokers who are searching for convenient and high-quality smoking solutions.